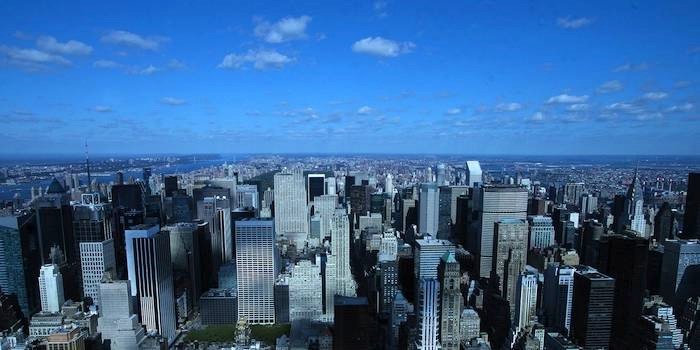 Manhattan
Dynamic range of studios and loft designs to choose from.  At the heart of the city lies Manhattan, which is known as quintessential New York City. It is the most famous area of the city, and the one most captured on film, television, and in pop culture. It provides it's residents, as well as tourists, with the most opportunity for diversity—of people, of things to do, of opportunities. It has the most museums, theatres, and world-renowned landmarks of any other borough, as well as the most convenient mass transit.
Ocean City, NJ
The community in Ocean City, New Jersey welcomes visitors year-round, and the inclusive environment and hospitality of our residents keep families coming back year after year. The local community appeals to families, couples and individuals who decide to buy, lease or rent properties in Ocean City.
Ocean City, New Jersey real estate property is a thriving sector of the local economy on the island. We specialize in the top-tier residential real estate market and are located in Ocean City and are ready to help you create the perfect home or rental property. If you're in the market for real estate in Ocean City, please submit your request on our contact page, thank you!